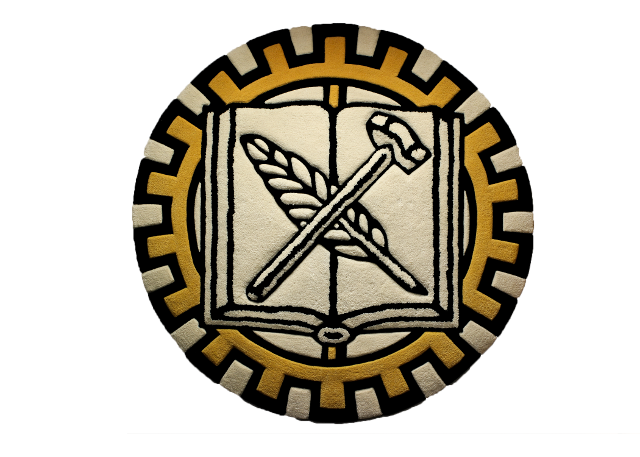 From 1979 to 2016, the Belden Center for Private Enterprise Education has advanced freedom as applied to the marketplace. Headquartered in the Paul. R. Carter College of Business Administration at Harding University in Searcy, Arkansas, the Belden Center is dedicated to an extraordinary entrepreneur, Clark David Belden. He was the founder of Louver Manufacturing Company (Lomanco), originally in Minnesota, and now located in Jacksonville, Arkansas.
Mr. Belden had a firm belief in free enterprise and the basic principles that have made America a great nation. Because of the generosity of his family, led by his son Del Belden, generations of students, and other citizens, domestic and foreign, have been enabled to pass the word about the amazing American incentive system.
During its 37 year existence, the Belden Center has received 17 Freedom Foundation Awards in the categories of economic education, public affairs, advertising, platform address, non-profit publications, published works and private enterprise education.
At a time when the American incentive system seems to have become a casualty of misinformation, the Belden Center, led by its director, Dr. Don Diffine, established itself as one of the premier organizations in the country that has effectively communicated the concept of freedom applied to the marketplace.
This collection was created for the preservation and legacy of The Belden Center for Private Enterprise Education. It serves to preserve the legacy of Clark David Belden, Delbert R. Belden, as well as the contributions and published works of Dr. Don P. Diffine, Director of the Belden Center for its entire 37 years of existence.
The publication, 35th Anniversary of the Belden Center, further expounds upon the history and values of the Belden Center.
Questions about The Belden Center may be directed to beldencenter@harding.edu
Browse The Belden Center for ​Private Enterprise Education Collections:
The Belden Center Photo Gallery