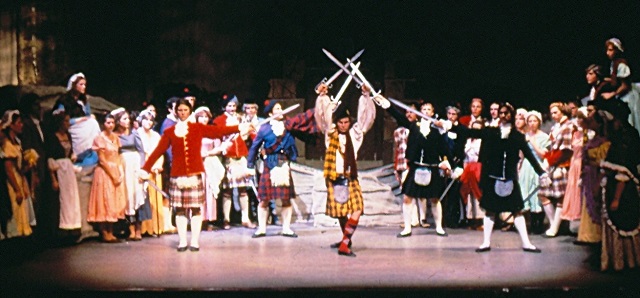 SUPPRESS THIS RECORD A Man for All Seasons (partial program)
From the Harding University Theatre Department History collection.
Description
Partial program. Performed April 18-19, 21, 1973.
Cast: The Common Man: Jerry Palmer
Sir Thomas More: Timothy Bixler
Richard Rich: Eric Manlove
The Duke of Norfolk: James Caudle
Alice More: Sonya Bixler
Margaret More: Kandi Schmedel
Cardinal Wolsey: Chuck Scott
Thomas Cromwell: Glenn Greenville
Signore Chapuys: Mark Fitzgerald
His Attendant: Tem Elliott
William Roper: Jerry Galloway
King Henry VIII: Bruce Baker
The Woman: Debbie Smith
Canmer, Archbishop of Canterbury: Phillip Jameson
This paper has been withdrawn.