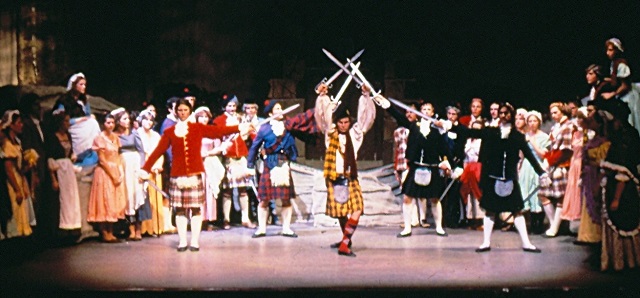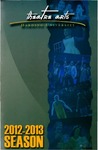 Description
Performed December 6-8, 2012.
Cast:
Stage Manager: David T.R. Goble
Dr. Gibbs: Thomas Hesson
Jow Crowell: Thomas Williams
Si Crowell: Thomas Williams
Howie Newsome: Marcel Baptiste
Mrs. Gibbs: Erin McBride
Mrs. Webb: Melora Hawley
George Gibbs: Kris Monroe
Rebecca Gibbs: Rachel Brackins
Wally Webb: Isaiah Lawson
Emily Webb: Holly Hughes
Professor Willard: Adam Hogan
Mr. Webb: Jordan Fontenot
Simon Stimson: Dillon Shawn Holden
Mrs. Soames: Alli Lee
Constable Warren: Aristides Ortiz, Jr.
Samantha Craig: Molly Sublett
Joe Stoddard: Matt Erwin
People of the Town: Marcel Baptiste, Adam Hogan, Aristides Ortiz, Jr., Matt Erwin, R.C. Tucker, Thomas Williams, Molly Sublett, Lauren Kinney, Kate Scherer, Jessica Duren, Abigail Anklam, Kristen Dawkins, Melissa Hite, and Elizabeth Fausett.
Production Date
12-6-2012
Rights
Harding University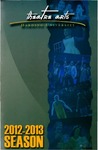 COinS