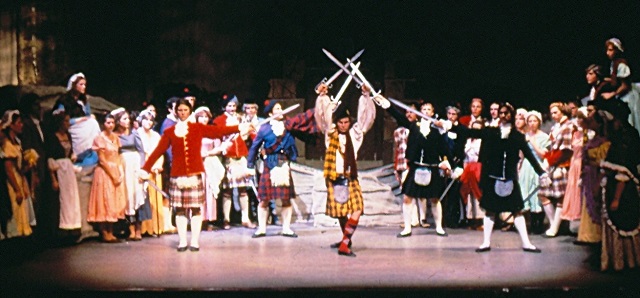 From her very first year Harding has had a rich history of theatre and drama. This collection of programs, posters, brochures, and other theatre-related documents represents a small piece of the work poured into theatre productions by Harding students, faculty and staff.
If you are looking for Spring Sing programs, please visit our Spring Sing collection.
Printing is not supported at the primary Gallery Thumbnail page. Please first navigate to a specific Image before printing.