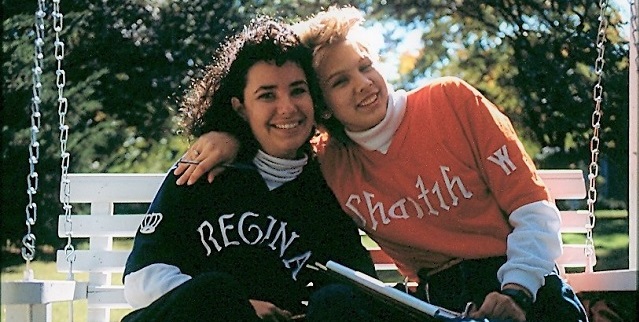 Kappa Delta Kappa, 1978-1979
Years on campus: 1960 - 1992 (Name changed to Delta Sigma Psi in 1992)
Motto: Pure love is undefiled before God
Colors: Original colors were grey & white but changed to blue & gold in 1974.
Abstract
The 1978-79 scrapbook is available for viewing in the library, but is in fragile condition and cannot be digitized. This scrapbook covers various activities of the Kappa Delta Kappa social club from 1978-1979.
This paper has been withdrawn.