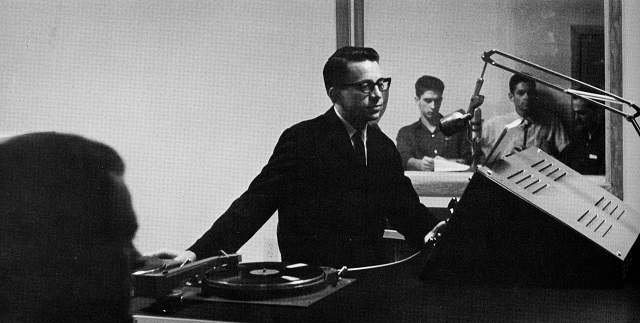 Roy Davison set up The Old Paths Archive in 1997 as an extension of his evangelistic work in Flanders, Belgium. He felt that the greatest value of the Internet would be the preservation of the life's work of gospel preachers. The Old Paths Archive was intended not as a scholarly archive, but as a dynamic archive that would allow preachers to continue preaching even after they were dead.
At first the Archive contained only written material because most Internet connections were too slow to handle audio and video. As Internet speeds increased, however, multimedia was added. Collections included radio broadcasts by V. E. Howard, Germaine Lockwood and Gottfried Reichel, the latter being in German.
In 2016, Davison donated these radio broadcasts to the Ann Cowan Dixon Archives & Special Collections at Harding University with the stipulation they be made freely available to anyone with an internet connection.
Browse the Old Paths Archive Gospel Radio Broadcasts Collections: