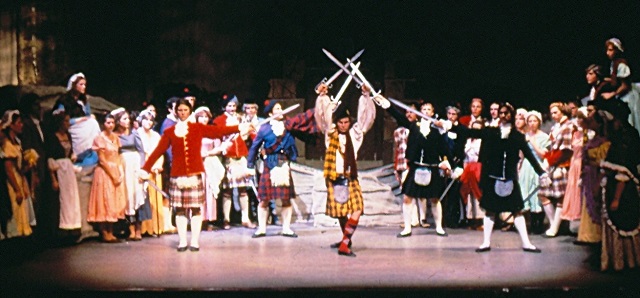 SUPPRESS THIS RECORD HU Band 1979-1980: 11th Annual Awards Banquet
From the Harding University Theatre Department History collection.
Description
Hosted in the spring of 1980.
Banquet Night:
Wlecome: Mike Jones
Invocation: Paul Mowrer
Dinner: Ron Duer
Entertainment: Mark and Mike
Introduction of Guests: Dr. Baggett
Bison Roast: Mike Jones
Awards: Dr. Baggett
Devotional: Charlie Hester
Officers:
President: Mike Jones
Vice President: Ron Duer
Secretary: Jan Sykes
Treasurer: Jim North
Drum Major: Mark Hudson
Pep Band Director: Ron Duer
Stage Band Director: Mark Hudson
Historian: Jon Steffins
Flag Corps Captain: Helene Hall
Flag Corps Co-Captain: Vanessa Stormes
This paper has been withdrawn.