Title
Preview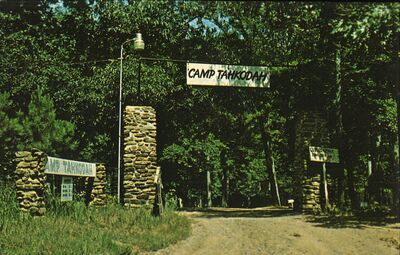 Abstract
Postcard Back: "Camp Tahkodah For Boys- In the rugged picturesome Ozarks in Northeast Arkansas is Camp Tahkodah, owned and operated by Harding College. Two month-long summer sessions for boys 8-16 offer everything ideal for the many pursuits of today's camper."
Creative Commons License


This work is licensed under a Creative Commons Attribution-Noncommercial-No Derivative Works 4.0 License.
Copyright
Harding University