Title
Preview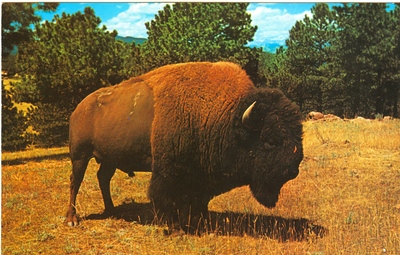 Abstract
postcard back: "The majestic Bison is symbolic of athletic spirit that characterizes Harding College. Located in Searcy, Arkansas, the college is a member of the Arkansas Intercollegiate program. A four-year liberal arts Christian college, Harding offers degrees in forty-two major areas of study."
Creative Commons License


This work is licensed under a Creative Commons Attribution-Noncommercial-No Derivative Works 4.0 License.
Copyright
Harding University